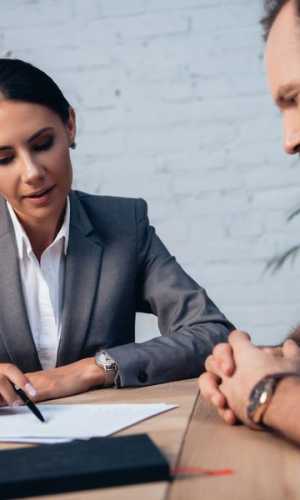 As opposed to a lawsuit loan, your advance is not based on your credit at all.
You donít have to struggle to pay bills - take control today and find peace of mind with help from Equinox Legal Funding. Equinox Legal Funding is your expert pre-settlement funding team to help you get back to your life.
If you happen to lose your lawsuit, however, you will not be asked to repay us. Bills pile up after accidents and more, call us today for pre-settlement funding.
Furthermore, with pre-settlement funding, the plaintiff pays a predetermined amount upon actual settlement.
Pre-settlement advances at Equinox Legal Funding can help accident victims with needed medical care NOW.
We are a leader in pre-settlement funding for accident victims at Equinox Legal Funding
You can turn to us for immediate financial assistance today.
We are the best pre-settlement funding around - take advantage of our trustworthy cash advance service today.
Expenses pile up fast before you are granted your due compensation - you can be funded today from Equinox Legal Funding. We provide lawsuit settlement funding when you need it most at Equinox Legal Funding.
Our years of experience within the personal injury industry has led us to develop a Financial Relief Program that assists both the plaintiff and the law firm in obtaining the funds to cover the plaintiff's everyday expenses until their case settles.
We are prepared to make your Premises Lawsuit Funding as smooth as possible
Premises Lawsuit Funding With Equinox Legal Funding
We are standing by to help you with your Premises Lawsuit Funding.
Premises Lawsuit Funding Is As Easy As 1-2-3
    

1
Step 1:
You Apply - Online or Speak with an agent
    

2
Step 2:
We work to review your Premises Lawsuit Funding case
    

3
Step 3:
We send you cash directly to you the same day.
We are prepared to make your Premises Lawsuit Funding as smooth as possible