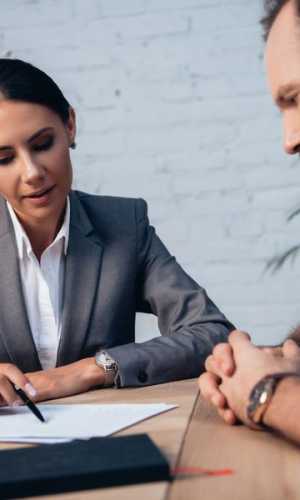 Our pre-settlement funding features some of the friendliest and fastest term-based lending in the industry, making Equinox Legal Funding the #1 choice for a lawsuit cash advance against your pending settlement. Let us get you back on your feet while you wait for your case to settle - connect with Equinox Legal Funding today. Equinox Legal Funding is your go-to for cheaper, better, and more ethical litigation funding.
Case has settled but haven't received your money? - You can still get your funds NOW.
While you wait for your case to settle, which could take months - why not get the cash you need faster with Equinox Legal Funding.
We offer a variety of plaintiff lawsuit advances and can help you today.
Give your attorney the time they need to settle your case for the full amount, but don't wait on getting the cash when you need it.
Living expenses after an accident can pile up - Equinox Legal Funding has your back with fast pre-settlement funding.
We are a leader in pre-settlement funding for accident victims at Equinox Legal Funding
At Equinox Legal Funding we have spent over 6 working on Contact Us.
Don't wait for your funds to come in - Equinox Legal Funding understands the need to get cash faster with our pre-settlement funding opportunities.
You also do not need to prove you have a source of income. With Equinox Legal Funding's lawsuit advance and personal injury cash advance options, we keep this from happening to our clients by taking the pressure off the claims process so our clients have a much better chance at obtaining fair compensation
We are prepared to make your Contact Us as smooth as possible
Contact Us With Equinox Legal Funding
We are prepared to make your Contact Us as smooth as possible
Contact Us Is As Easy As 1-2-3

1
Step 1:
You Apply - Online or Speak with an agent

2
Step 2:
We work to review your Contact Us case

3
Step 3:
We send you cash directly to you the same day.