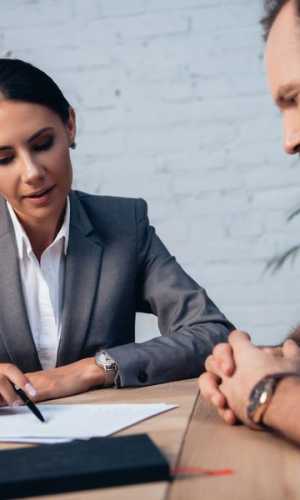 Our pre-settlement funding features some of the friendliest and fastest term-based lending in the industry, making Equinox Legal Funding the #1 choice for a lawsuit cash advance against your pending settlement. We'll work to get you a cash advance now, allowing your attorney more time to fight for the full value of your case.
Wronged parties are often pressured into settling lawsuits sooner at much lower settlement sums than what they actually deserve. Waiting months until your case settles for cash that you could use now? Equinox Legal Funding is here for fast and easy cash NOW.
Our lawsuit settlement funding team will be by your side to get you the cash you need and fast. We will delivery you your money in less than 24 hours.
With help from Equinox Legal Funding, you can have your settlement funds faster than ever.
If you've been injured in an accident and need time to pay the bills, Equinox Legal Funding will help you get the cash today! You can get the cash you need before the settlement comes through, with our trusted team at Equinox Legal Funding.
We can provide you with cash before your lawsuit or lawsuit finally settles. Don't wait for the cash that you need now, we have your back at Equinox Legal Funding.
Having trouble paying your bills? - Equinox Legal Funding can help you fix this today.
Equinox Legal Funding is here for pre-settlement funding that you can use fast before your due compensation comes in.
We are prepared to make your How Does It Work as smooth as possible
How Does It Work With Equinox Legal Funding
We are standing by to help you with your How Does It Work.
How Does It Work Is As Easy As 1-2-3

1
Step 1:
You Apply - Online or Speak with an agent

2
Step 2:
We work to review your How Does It Work case

3
Step 3:
We send you cash directly to you the same day.
We are prepared to make your How Does It Work as smooth as possible